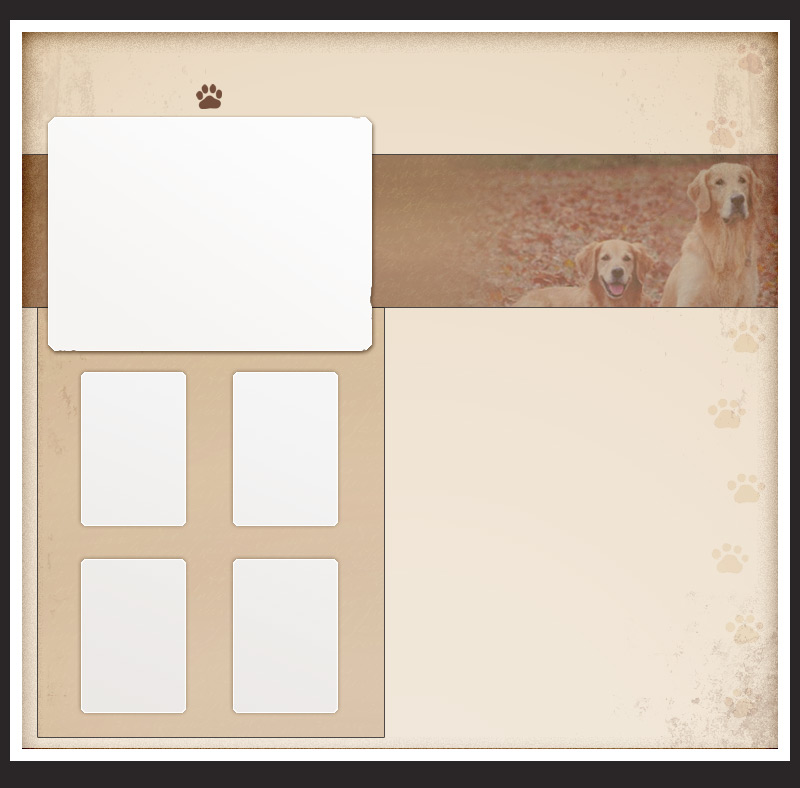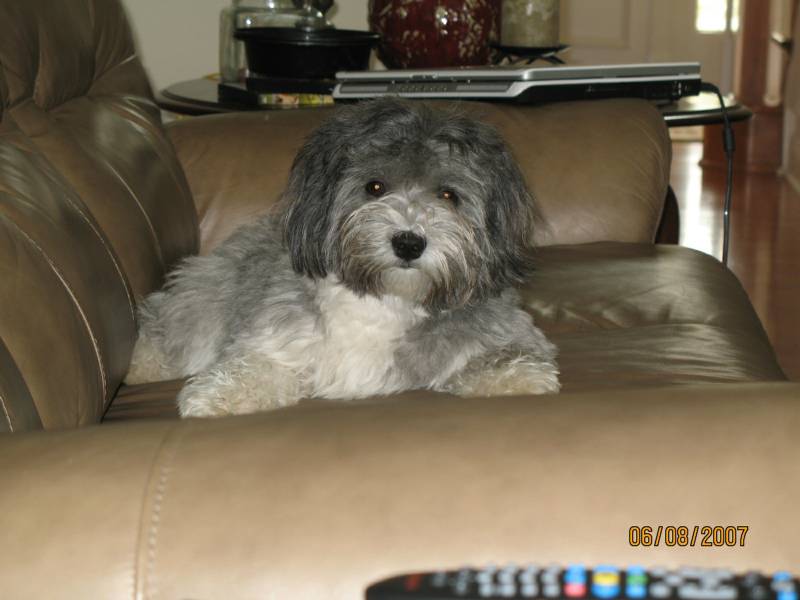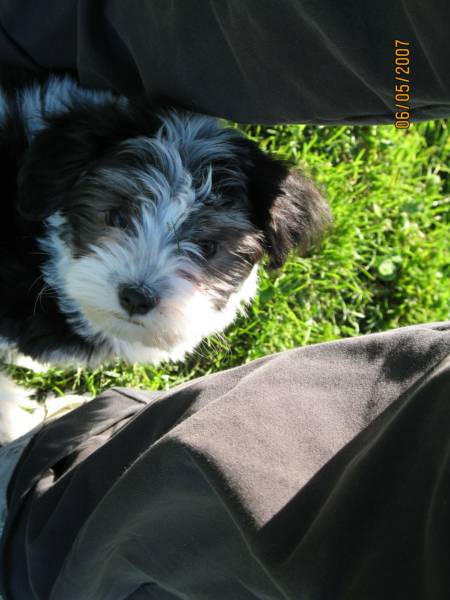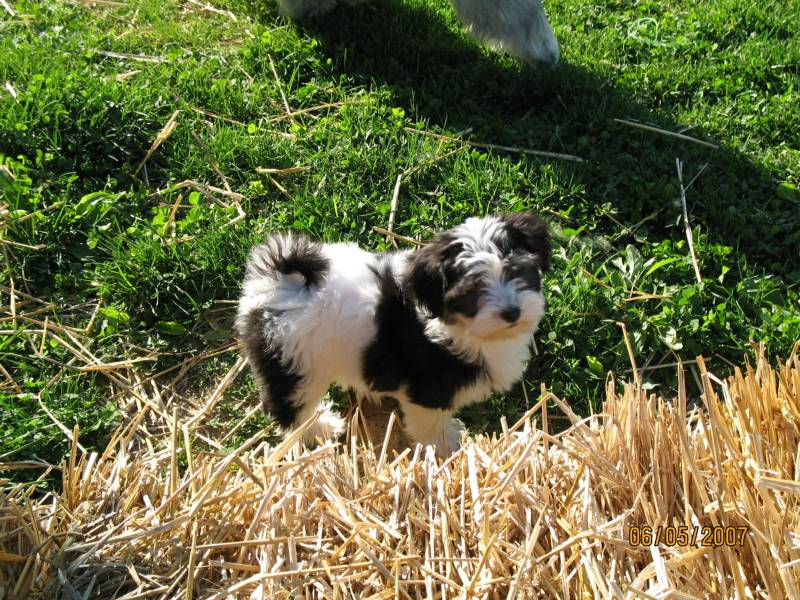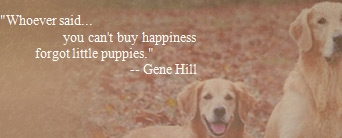 We are a  small hobby breeder of  AKC registered Havanese with an occasional litter.  We are located in Northern Virginia and are members of the Delaware Havanese Club and the Havanese Club of America.

Each of our dogs is loved and cherished and a valuable member of our family.

The dogs used in our breeding program are intentionally selected based on temperament, health, pedigree, conformation and type.  They have had the health testing done that is advised by the Havanese Club of America and most have achieved their Championship title from the AKC.

Call or email us to learn more about us.

                           540-338-5081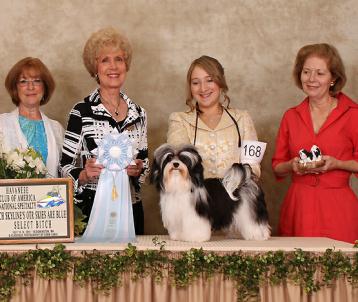 Breeder of Multiple BIS Winner "  "Slider" 

Grand CH Marcosa's Slip Slidin' Away of  Skyline    Owned by: Hannah and Corinne Kolzow and          Pat Bass

                        See Slider's Page

                               And

  Breeder/Owner of Havanese National Specialty                      Select Bitch winner

  CH Skyline's OTR Skies Are Blue

                          "Kira"